The Goodfellow & Goodfellow & Lind Blog
(February 08, 2018)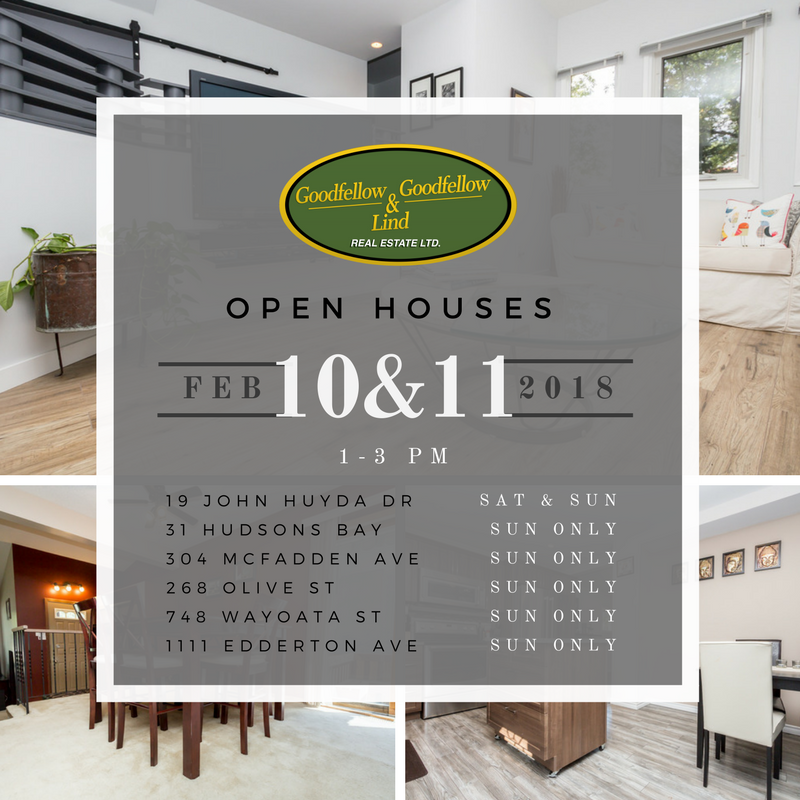 We've got a few open houses this weekend! Come visit and see what could be your next home!
Find out more about each of our listings 
HERE.
(February 08, 2018)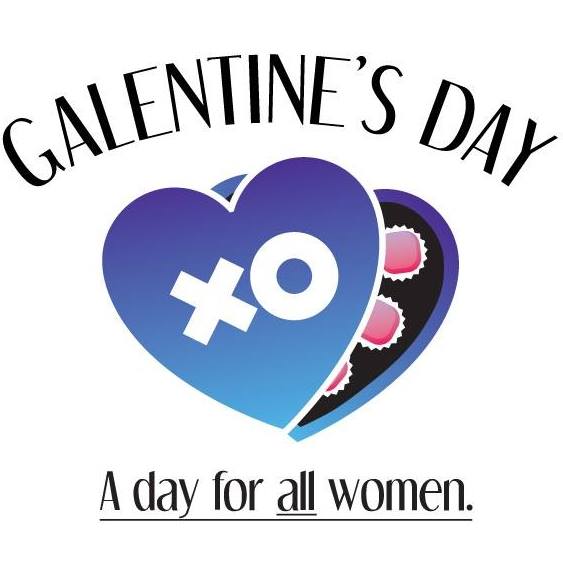 Galentine's Day is a special local event organized to help women have a positive experience during Valentine's Day.
"Valentine's Day can be a time to find joy in the love you share with another, or to celebrate your single status by indulging in self-care. Yet for many of our community members, neither of these are an option.
Imagine being reminded of happy couples while you're trying to escape an a... read more.
Categories
Archives

Subscribe To This Blog