The Goodfellow & Goodfellow & Lind Blog
(April 28, 2017)
The annual Walk with L'Arche is taking place Sunday, May 7, 2017 at Oxford Heights Community Club, 359 Dowling Ave East.
Visit the website (https://www.larchewinnipeg.org/?page_id=58) to find out how you can participate, and how your contributions provide hope and a sense of community to those living with an intellectual disability.
(April 25, 2017)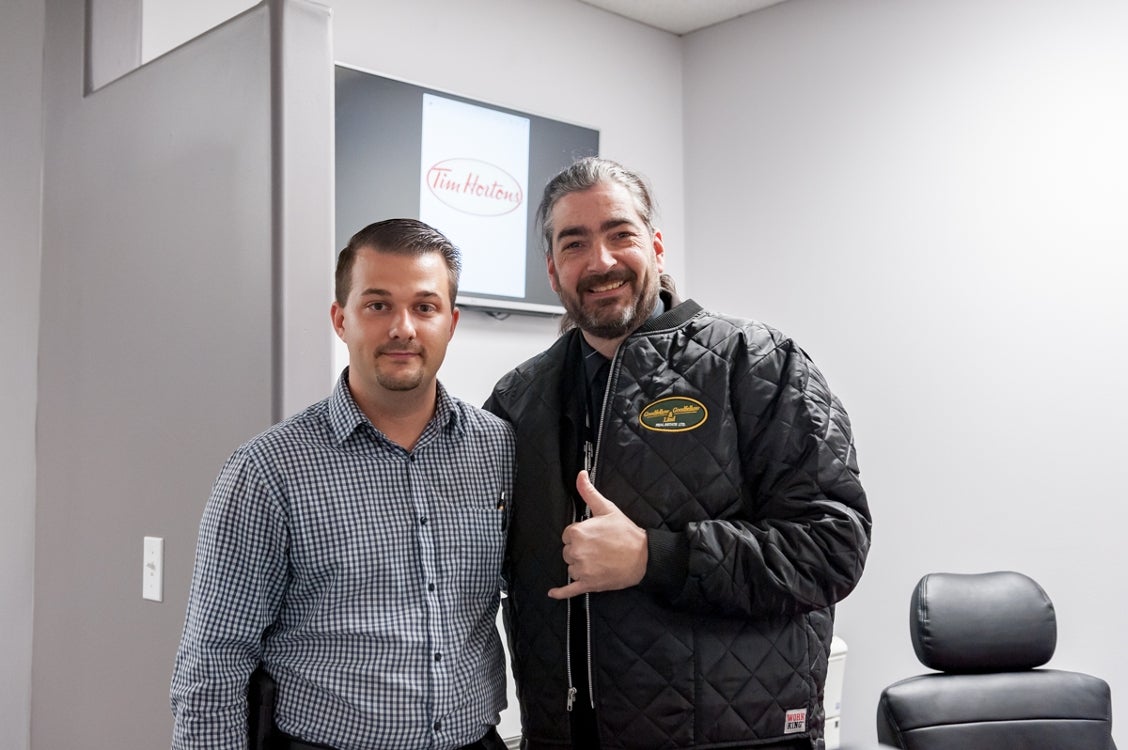 It was great to have Greg Veosovich stop by this morning to talk about The Great Transcona Camp Out. Kicking off his 3rd year of his Camp Out event to help fund raise for the Tim Hortons Children's Foundation, Greg spoke very passionately about what it means to help make a positive impact on kids who normally would not get the chance to experience the exciting opportunities their programs have to...
read more
.
(April 05, 2017)
We are proud to say that we have been nominated by Jessica Losorata​ to take the #MSShoelaceChallenge and we now nominate:
Wyatt Dowling Insurance Brokers
​Steinbach Credit Union
​Vickar Community Chevrolet​
We are also very fortunate to get a chance to interview our own Lori Lind, who was also able to shed some light on MS, and why it's important to help take the next step forward to finding a cause...
read more
.
Categories
Archives

Subscribe To This Blog