The Goodfellow & Goodfellow & Lind Blog
(December 16, 2016)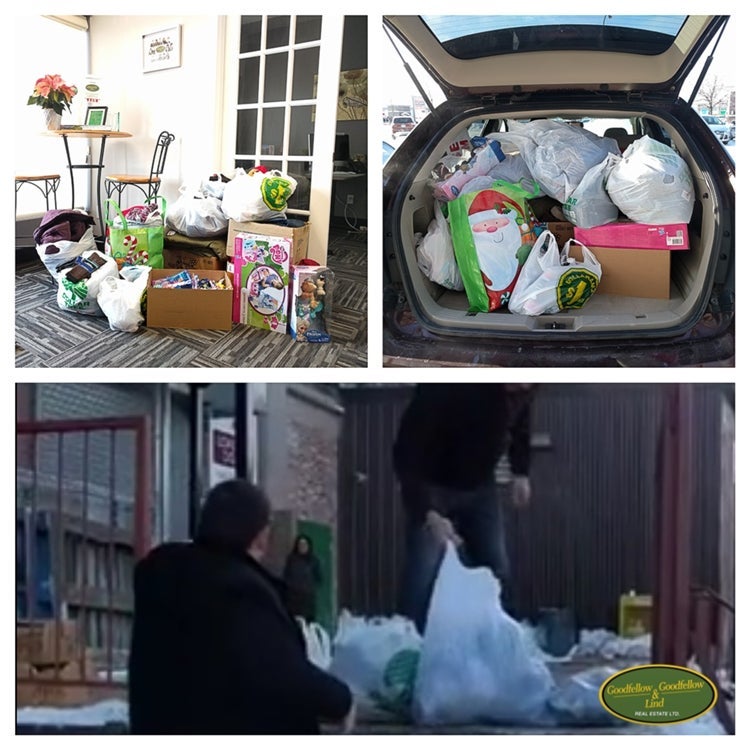 This year, our team came together to donate what we could to Siloam Mission. With Josh Gibson organizing our team, along with the team at SCU, we were able to get quite a few things in.
If you aren't already familiar with the weather, Winter in Winnipeg can get brutal with the dropping temperatures. What is needed the most is warm Winter clothes, which include:
- jackets & boots
- jeans
- long johns
(December 06, 2016)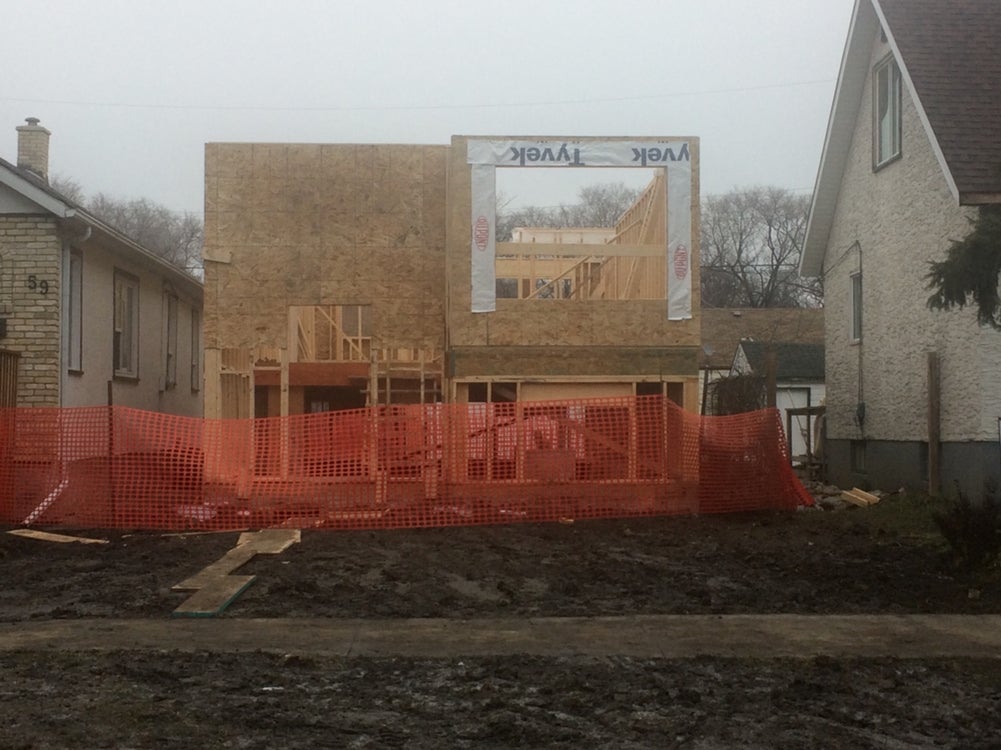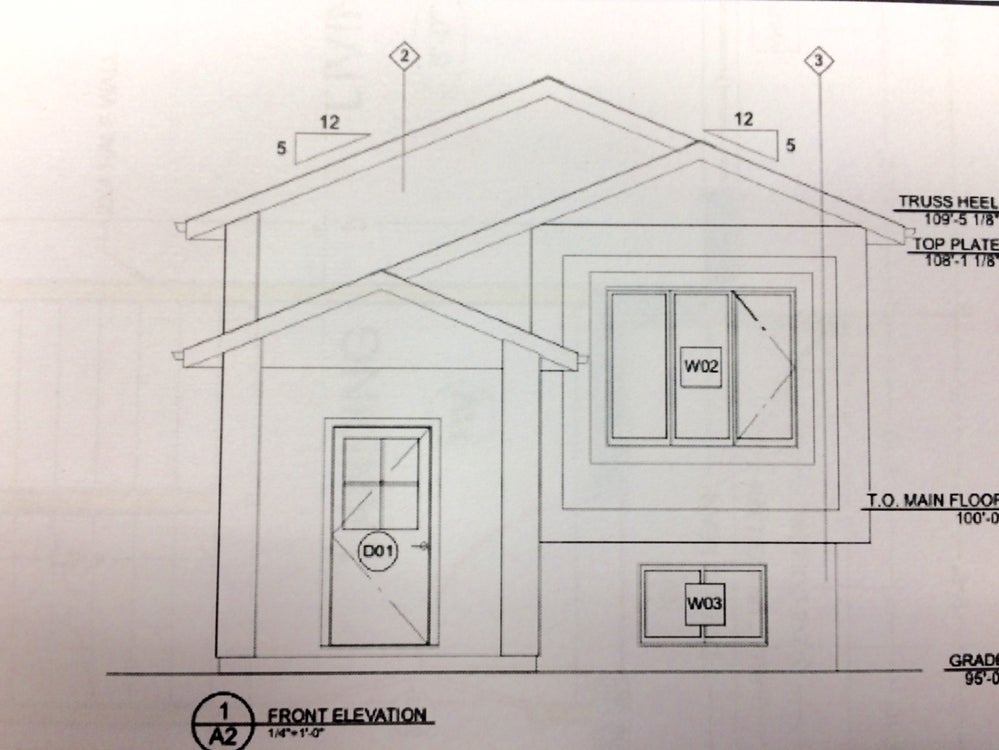 Like the idea of a condo, but you still want the amenities of single family home living, such as more parking, being within close proximity to your door, a bit of a yard to call your own, and a basement?  How about a brand new home, built by a quality, long-term builder with a great reputation, who usually builds larger homes in upscale developments?

Here it is...
a rare opportunity
to own this exqui...
read more
.
Categories
Archives

Subscribe To This Blog